Production of TV shows (science and history documentaries), Syrian movies and drama series. and providing multiple technical, production and marketing services.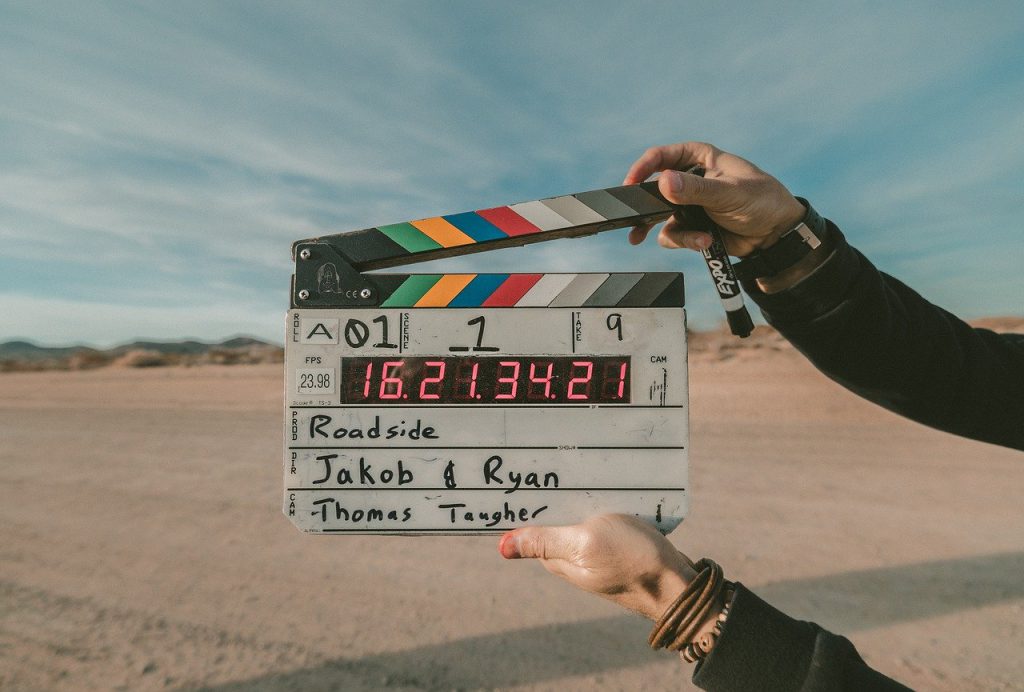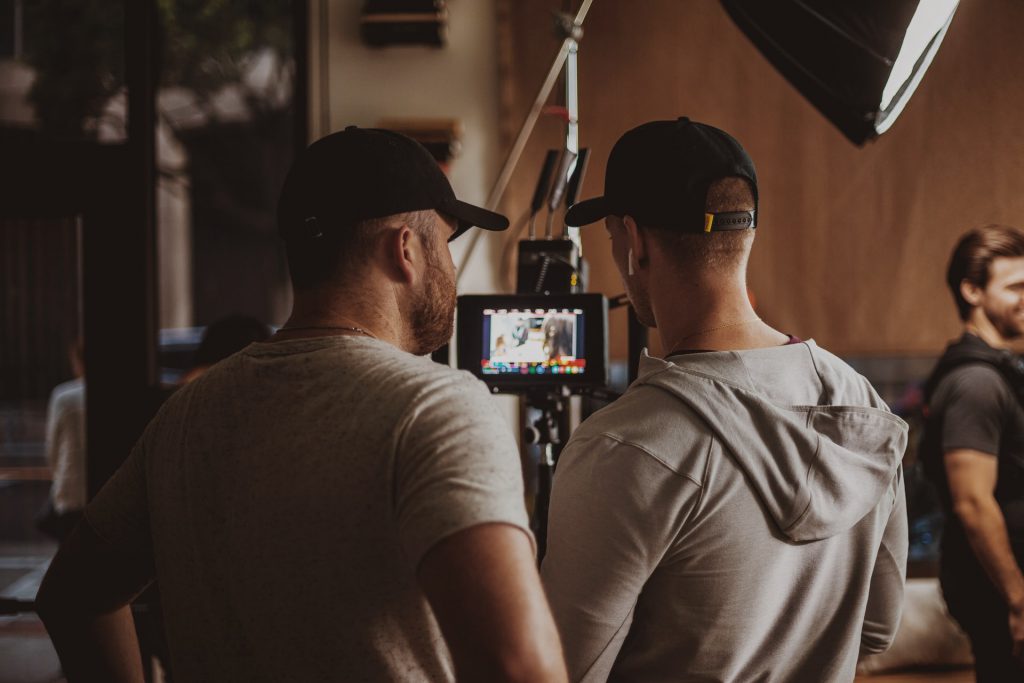 Distribution of documentaries, movies, TV series and animations to television channels.
Dubbing documentaries, movies, animations and TV series in Arabic.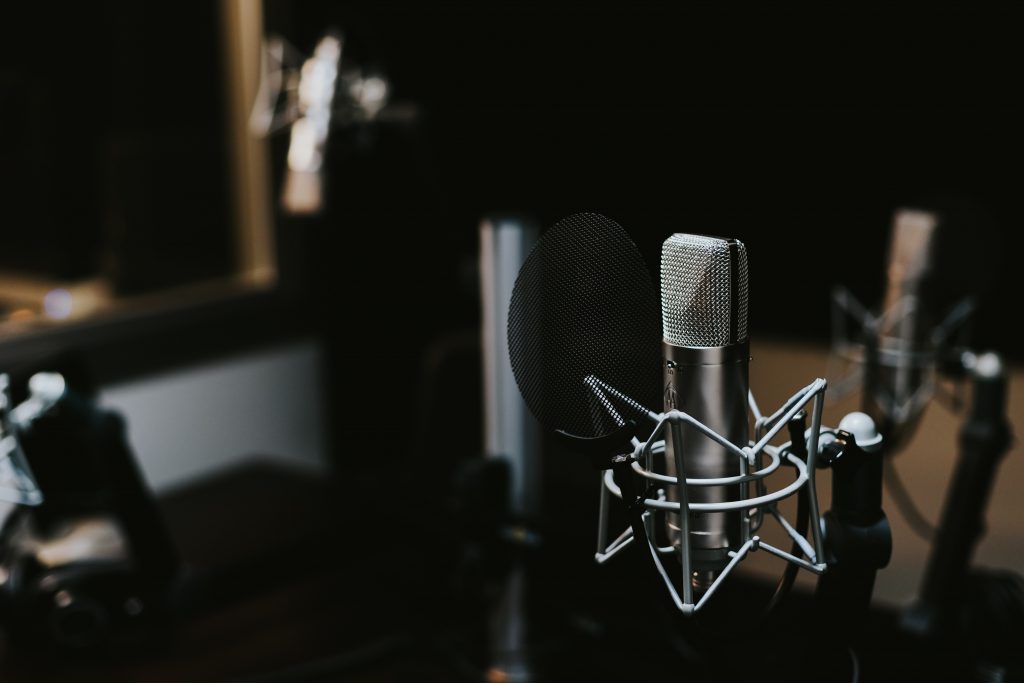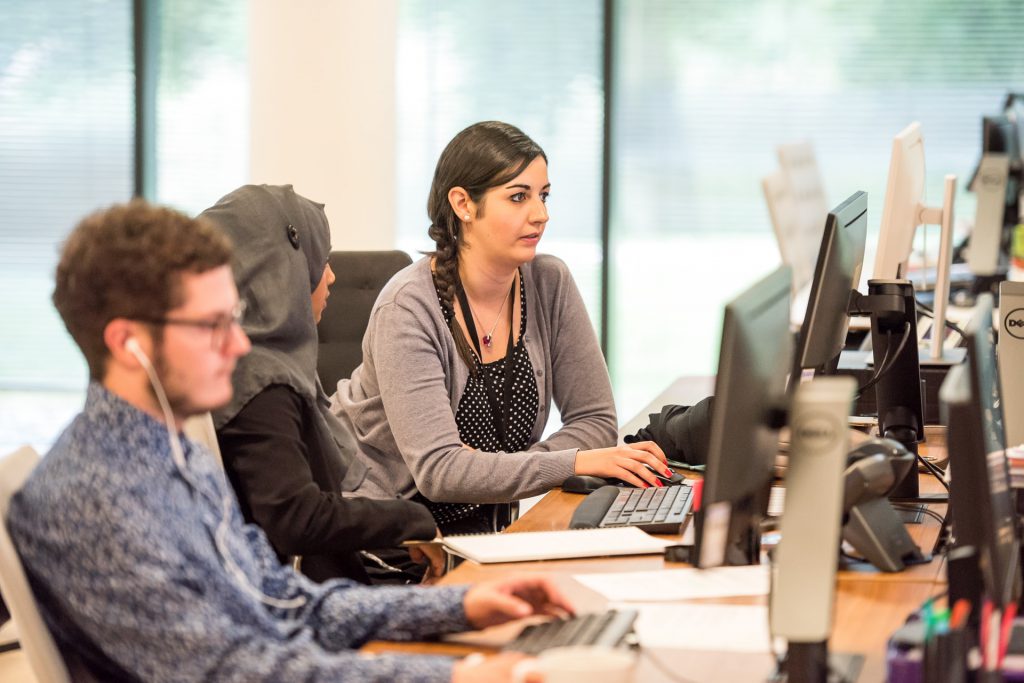 The company's professional translators are specialized in translating series, documentaries and movies into Arabic.